Introducing the innovate upcoming street fashion, 'Screwedhybrid' Clothing Line
Screwedhybrid is a innovate upcoming street fashion brand. Which brings an insight into the culture, and youth of today's underground street fashion in society. Developed in Fall of 2019 by the CEO and founder Chloe Taylor. Whom had been inspired of the street wear of NYC and Houston Texas. Being amongst multiple designers and artists, she created "Screwedhybrid" which is a line that helps you express yourself through each piece vividly, and gives you an opportunity to stand out in a unique fashion sense. With Hybrid being two concepts into one, Essentially SCREWEDHYBRID means calm yet able to adapt through anything.
Follow on Social media
Instagram.com/screwedhybrid
Facebook.com/explorethehybridinyou
Kris Jewelers: Blueface, Swae Lee, Desiigners Go-To Jeweler
In today's Hip Hop, jewelry is as essential as the raps. Artists have to always shine bright and what better way to do that than with a never-before-seen piece of jewelry that catches everyone's attention. This is where Mississippi jeweler, Kris Jewelers comes in. Kris is one of the hottest new jewelers in today's Hip Hop who has become a most-sought-after industry go-to in 2019.
Unique, signature style, reliable and one-of-kind, many of today's biggest recording artists seek out this Mississippi-native for his originality and authenticity. Its trust that Kris has earned from many of today's biggest stars whose pieces have received rave reviews and drawn more and more artists to his southern design.
Through word-of-mouth, Kris Jewelers has accumulated a who's who clientele which includes music's biggest names like Jeremih, Blueface, Swae Lee, Birdman and many more. Not just music, Kris has created several priceless pieces for professional athletes in both NFL and NBA.
Kris Jewelers' collection is available now at his Northpark Mall store in Ridgeland, Mississippi. You may also purchase custom design jewelry today online at the official Kris Jewelers website. Follow Kris Jeweler on Instagram for daily updates on new collections and clients.
Introducing Bikedope Podcast & Clothing Line | @bikedope1000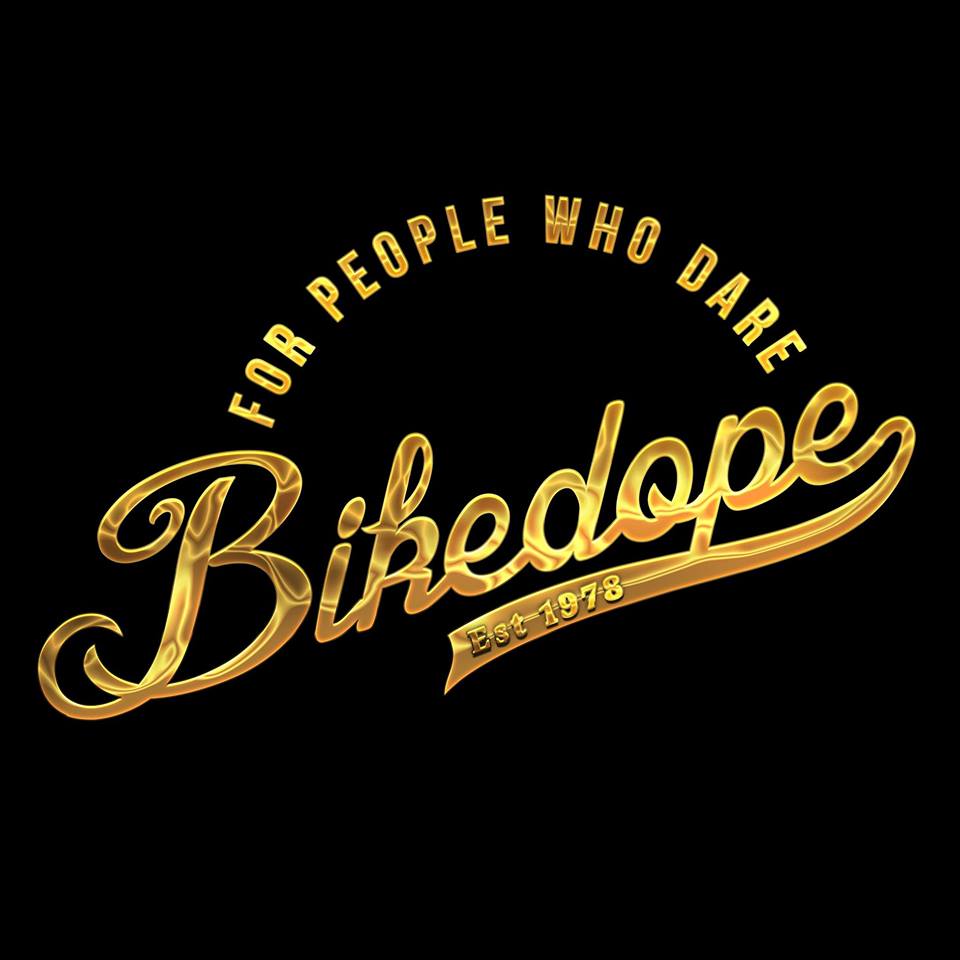 FOR PEOPLE WHO DARE TO BE THEMSELVES! THAT SOUNDS SICK DOESN'T IT! BIKEDOPE ENCOURAGES PEOPLE TO BE COMFORTABLE IN THERE SKIN AND TO LET PEOPLE KNOW IT'S OK TO BE YOU. OUR PODCASTS ARE RAW, UNADULTERATED, AND ALWAYS ALWAYS TRUTHFUL. BIKEDOPE IS PLATFORM FOR ALL PEOPLE TO TELL THEIR TRUTH. REGULAR PEOPLE DO THE MOST AMAZING "THINGS". THOSE "THINGS" BECOME CIRCUMSTANTIAL AND SOMETIMES CONTROVERSIAL. THE BIKEDOPE CONVERSATIONS WILL LEAVE YOU BREATHLESS AND VERY INFORMED. I HOPE YOU ALL ENJOY.
WHAT IS BIKEDOPE? Today's world is wacky! With so many trends and fads in the world it's to hard for people to keep up with what's hot or stylish. Truthfully who cares what they do. The BIKEDOPEculture and creed is a little different. We believe in hunting down our passions, breathing life into our dreams and completely destroying the shit that stands in the way of our destiny. BIKEDOPE is a culture not just a brand. Our goal is to encourage people to be themselves. Tweek the stuff that needs tweekin, but be greater at the stuff we're already good at. People should be accepted for who they are and there beliefs and not what they look like. BIKEDOPE gives a voice to the voiceless, and the unseen a certain visibility and clarity. We don't follow what's hot or trending. BIKEDOPE is fanatical about dream chasers and people who are cozy in their own skin. Lead the charge and be freaking great at it. Be Free, Be Daring, Be Yourself! Jon Agnew creator of Bikedope!
STAY CONNECTED W/ BIKEDOPE
https://bikedope.net
https://twitter.com/bikedope1000
https://soundcloud.com/user-515694605
https://www.facebook.com/Bikedope.net/
https://www.spreaker.com/user/bikedope
https://www.instagram.com/bikedopeofficial/
https://www.stitcher.com/podcast/jon-agnew/bikedope
https://itunes.apple.com/us/podcast/bikedope/id1336764179?mt=2
https://www.youtube.com/channel/UC8Grw1yjgczFFTDpZx9kCKQ/featured
PODCAST: BIKEDOPE 1020 Big Chokie
https://soundcloud.com/user-515694605/1020-big-chokie
PODCAST: BIKEDOPE 1020 Big Chokie
https://youtu.be/hZ1KVXKn7-U