[Single] Cameron Cartee ft Yung Ralph & RaisedReal Gunna – What I Wanna @cameroncartee @yungralphworld @RealRaised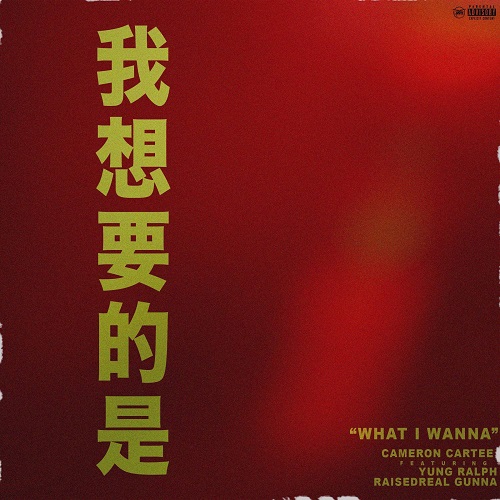 Multi Award winning Engineer/Producer Cameron Cartee returns with a new single "What I Wanna" featuring the Atlanta legend Yung Ralph aka Juugman and Madison, GA native RasiedReal Gunna. The collaboration Cameron Cartee put together is full of energy and catchy lyrics. Expect a repeat.
Prod. Cameron Cartee & Drok
Stream on Soundcloud
https://soundcloud.com/cameron-cartee/what-i-wanna
Stay connected on IG
@cameroncartee @juugmanent @raisedrealgunna
(Mixtape) Jim Jones – The Revamps Collection (Hosted by @Samhoody) @Jimjonescapo
It's got to be a full moon because the vamps is hanging all the way up side down, for this one. It's white fangs but the tips is red because the capo Jim Jones and the vamps is eating all your favorite tracks by the industry heavyweights no track is safe.
So hit play an zone out once again capo and the vamps will own the night…. it's the revamp collection #vampirelife
https://www.livemixtapes.com/mixtapes/53542/the-revamps-collection.html
(Video) The Gatlin feat. QB – "Uh Huh!!!!" @GeneralGatlin @qb_quincyblack @Black_City_ENT
Latest Video from the "CITY ON FIRE" compilation from Black City Enterprise. The Gatlin from Sacramento, CA and QB, Vallejo CA native take on a ReeRealz beat and created a hit!