[Video] EBE BEAVE Feat. Ball Reckless – Da Game | @tymeshard @ball_reckless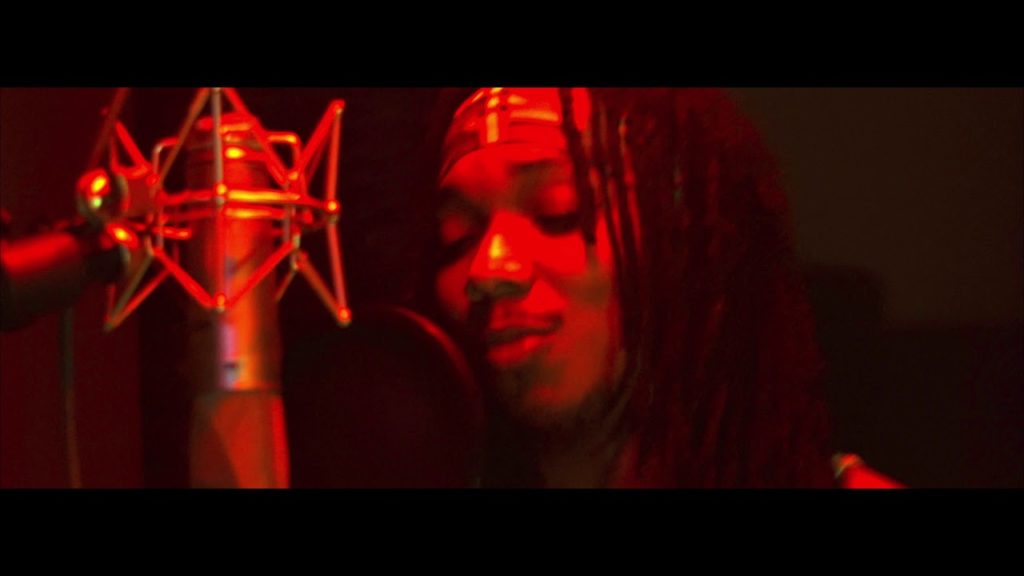 Hard Tymes Records presents EBE BEAVE Feat. Ball Reckless "Da Game" official music video produced by Jae trilogy. Go take a listen and watch the official music video "Da Game" now. Beave & Ball Reckless are set for breakout careers there both very talented artist.
Watch the official video https://youtu.be/W9UBXla0Z0Q
Stay Connected
EBE BEAVE
https://www.instagram.com/ebebeave/
https://tidal.com/browse/artist/10496081
https://soundcloud.com/user-860611421
https://www.deezer.com/us/artist/51731422
https://distrokid.com/hyperfollow/donbelly/burr-feat-ebe-beave
http://www.certifiedmixtapez.com/Main/Details?refId=31b35df4
https://www.youtube.com/channel/UCAdNEaf2TKT83nPG-HtVfsw
https://music.apple.com/us/album/burr-feat-ebe-beave-single/1454029176
https://open.spotify.com/artist/0OVG1sSgQNYMfjaaR0VNG9?si=YIMsauTSSdCm23b096kVzg
Ball Reckless
https://twitter.com/ball_reckless
https://www.instagram.com/ball_reckless/
https://open.spotify.com/artist/03v6fOXhoApiACc54hgRUc
Hard Tymes Records
https://twitter.com/tymeshard
Location: Miami, Florida (United States)
https://www.HARDTYMESRECORDS.COM
Booking: contacts@hardtymesrecords.com
https://www.instagram.com/hardtymesdebo/
https://www.instagram.com/hardtymesrecords/
https://www.youtube.com/channel/UCXePaZcP5hE3ytIatSAVthQ
https://open.spotify.com/artist/4h7OzffDOCDAuzO2Hg5axh?si=RwjiJ6TXR1yQIinj2T53Aw
.@MoneyBaggYo Drops Off Visuals For Said Sum (Remix) Feat. @CityGirlsTime & @DaBabyDaBaby
It once took MoneyBagg Yo 6 hours to count a million dollars. Focused on getting to the bag, being distracted by a broke n*gga isn't possible. Helping him explain to the broke b*tches and p*ssy hoes is City Girls and DaBaby. Directed by Ben Marc, you can see the group standing in visual that match their persona and drip during the official remix video to Said Sum. MoneyBagg is an artist you can bank on because his hustle is relentless. Enjoying the success of a debut album Time Served, not long after MoneyBagg linked up with Blac Youngsta for Code Red. Check out the boss run it up in the official video below and download the collaborative project here.
San Francisco Rapper So Vicious Drops The New Twerk Anthem "Cupcake" @SoVicious415 @Hatch86Films
San Francisco artist So Vicious follows up the release of her recent music video "That's Baby" with the epic drop of her twerk anthem "Cupcake." Not holding anything back, So Vicious drops a true banger for the ladies, that's guaranteed to turn up at any club day or night. With a work ethic unmatched by many it's easy to see why So Vicious has been catching attention in and out of The Bay with consistent YouTube releases and an organic presence. On "Cupcake," So Vicious shows she is classy but nasty giving us bars and plenty of sex appeal throughout the whole video. Directed by Hatch 86 Films, the attention to detail is flawless is a perfect set design and well-timed cameos. Vicious give us some ass shaking for the men and muscles for the women, keep everybody happy visually with her new release. So Vicious is equipped with a hustler mentality and will to win brought on being raises in The Bay area but also Vish can write her ass off! Delivering perfectly catchy choruses every time, Vicious moves a veteran wordsmith on the track while still being able to keep in real and have fun with her lyrics. With the pandemic not stopping her hustle by any means So Vicious has shown us how an independently funded artist can move freely while major label stars have been handcuffed by the quarantine and a lack of ability to record music. Keeping it sexy and gangster, as usual, nobody can quite do it like So Vicious can.