[Video] Savv ft. Nessie G & Tz – How You (Blueface bleed it Remix)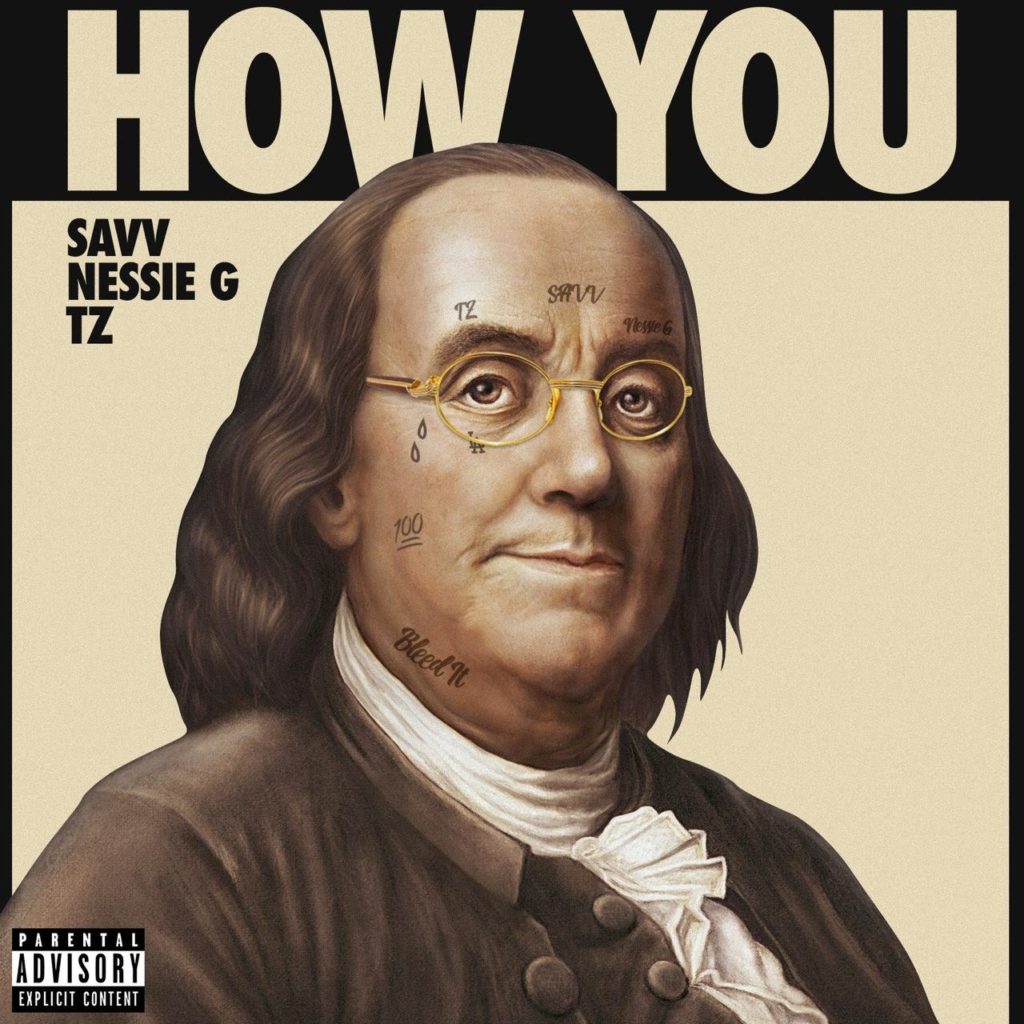 Santa Barbara's
classic indie group from
805
,
are making their mark with thier 4th consecutive single, and every time it gets better.
 Hussle Clicc, Owl Entertainments
very own group is staying on the forefront of the
Hip Hop underground
scene, with over
60,000 youtube views and climbing.
Hussle Clicc, a group of 3, home of Owl Entertainment CEO Savv, Nessie G and TZ.  Listen to their newest Remix release "How You" a Blueface Bleedit Remix single.
Watch on YouTube https://www.youtube.com/watch?v=N9vNohKbpmk
Stay Connected
IG: @owlentertainment805
FB: @savvowlent
Pandora savv radio
YouTube Owl Entertainment
Bookings: 805-403-7370 owlentertainment805@yahoo.com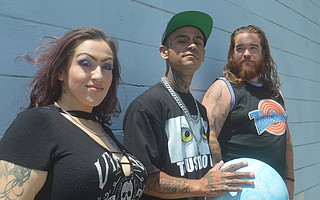 .@TefPoe Returns To Say "Be Careful"
While 2020 has been a tough year for everyone, it seems there is some light that has come from the darkness. For St. Louis born MC and activist Tef Poe, the adversity he has faced in the last year has only helped to propel him forward and light a new spark inside. Never being one to stray away from pressing issues and delicate topics, Tef Poe has always used his music as a vessel for his thoughts. After a bit of a hiatus he is back with a new single, Be Careful, on which he speaks from the soul and preaches to the people. On his latest offering, he touches on topics that have closely impacted his own life while warning listeners to be a bit more aware of where they put their trust. In a world ravaged by hate, unfair politics and social injustice, Tef Poe stands to be a voice that represents his people through all the good, bad and ugly. Stream the single here and watch the official video below.
Issues Build For @G_Eazy In "Hate The Way" Feat. @IAmBlackbear
Toxic relationships work when both people are crazy. Why leave a situation when the feelings of attachments bring you back again and again. Missing their for better or for worse half, G-Eazy link with Blackbear for the single Hate The Way. Directed by Kat Webber, we find a relationship slowly imploding with emotions and drugged withdrawals. Blackbear bares his emotions in the chorus while G-Eazy pens a destructive storyline. Fans know G-Eazy fifth studio album These Things Happen Too is on the way! Check out the official video below and get your copy of the single here.